Skip to main content
In Memoriam – Glyn Salton-Cox
The English Department is devastated to announce the death over the New Year of our colleague Glyn Salton-Cox.  To his family, loved ones, and friends here, in his native Britain, and throughout the world, we offer our deepest and most heartfelt condolences.  Glyn was a brilliant scholar, a very popular teacher, and the kindest of colleagues.
The Department of English invites you to a commemoration of our colleague Glyn Salton-Cox on Friday, March 3d, 2023.
We will gather in the Faculty Club's Betty Elings Wells Pavilion at 3:00 pm and then move to the Terrace at 4:00 pm for a reception. Please let us know of any accessibility requests.
2023.02
ACGCC–Hemispheric South/s Joint Reading Group
The Sense of Brown by José Esteban Muñoz
4:00PM – 5:30PM
Reading Group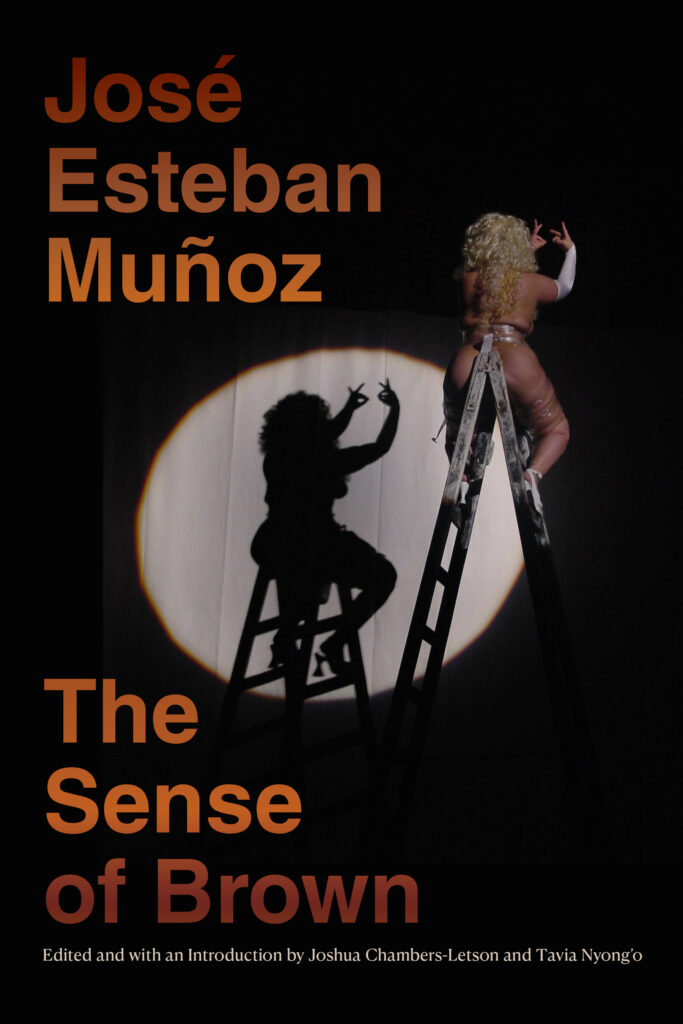 On February 1st, please join the ACGCC and Hemispheric South/s joint reading group for a discussion of José Esteban Muñoz's book "The Sense of Brown." Contact Erick Rodriguez at erickrodriguez@ucsb.edu for selected chapter PDFs and Zoom link. Undergrads are welcome!
There are no upcoming events at this time. Check back soon!