Skip to main content
In Memoriam – Glyn Salton-Cox
The English Department is devastated to announce the death over the New Year of our colleague Glyn Salton-Cox.  To his family, loved ones, and friends here, in his native Britain, and throughout the world, we offer our deepest and most heartfelt condolences.  Glyn was a brilliant scholar, a very popular teacher, and the kindest of colleagues.
The Department of English invites you to a commemoration of our colleague Glyn Salton-Cox on Friday, March 3d, 2023.
We will gather in the Faculty Club's Betty Elings Wells Pavilion at 3:00 pm and then move to the Terrace at 4:00 pm for a reception. Please let us know of any accessibility requests.
2023.02
EMC Conference
"Bodies and Boundaries, 1500-1800"
1:00PM – 5:00PM (3/9); 9:30AM – 5:30PM (3/10)
Conference
Mosher Alumni Hall (3/9); McCune Conference Room (3/10)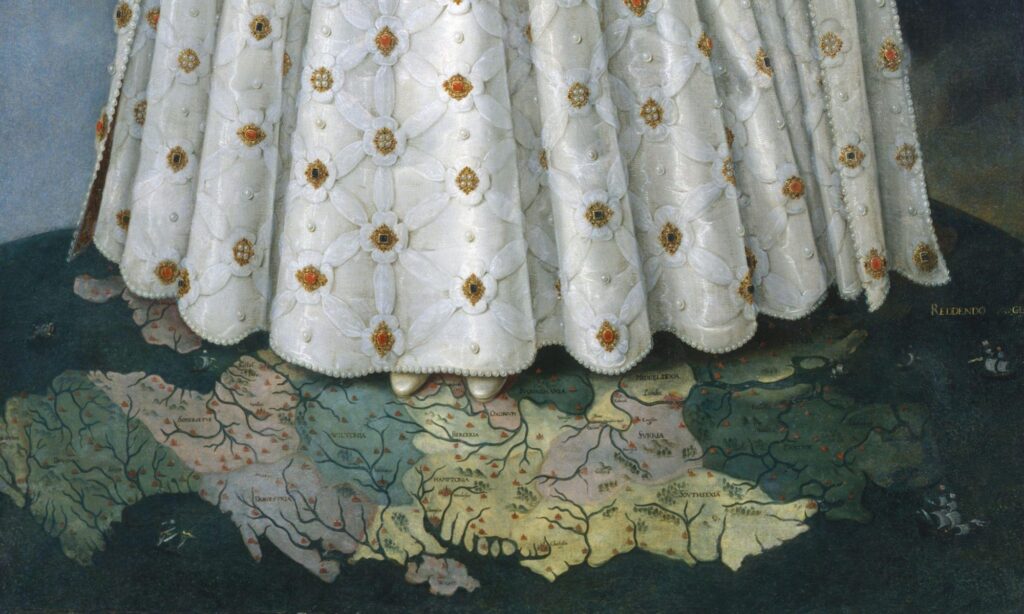 The Early Modern Center at the University of California, Santa Barbara is thrilled to announce our annual conference, "Bodies and Boundaries, 1500-1800," to be held on March 9 and 10, 2018. We are happy to announce our two keynote speakers: Laurie Shannon (Northwestern University) and Michelle Burnham (Santa Clara University).
With the rise of both border studies and body studies in the academy, and the imperative need to think with and be with bodies at political, cultural, and social borders, we hope to investigate the ways that bodies and borders shape and inform literature, art, music, history, religion, philosophy, or other fields of inquiry. How are both bodies and boundaries intimately connected to our study of early modernity? And what is at stake in rethinking both the boundaries of the body, and bodies at various borders?
"Bodies and Boundaries, 1500-1800" is free and open to the public, and will be held on Friday, March 9th in UCSB's Mosher Alumni Hall and on Saturday, March 10th in UCSB's McCune Conference Room in the Interdisciplinary Humanities Center.
Katie Adkison, Conference Organizer
Contact: emcfellow@gmail.com
There are no upcoming events at this time. Check back soon!