Skip to main content
In Memoriam - Glyn Salton-Cox
In Memoriam – Glyn Salton-Cox
The English Department is devastated to announce the death over the New Year of our colleague Glyn Salton-Cox.  To his family, loved ones, and friends here, in his native Britain, and throughout the world, we offer our deepest and most heartfelt condolences.  Glyn was a brilliant scholar, a very popular teacher, and the kindest of colleagues.  Memorials are being planned; details will be posted as soon as they become available.
2023.01
ACGCC–Hemispheric South/s Joint Reading Group
The Black Shoals: Offshore Formations of Black and Native Studies by Tiffany Lethabo King
5:00 PM
Reading Group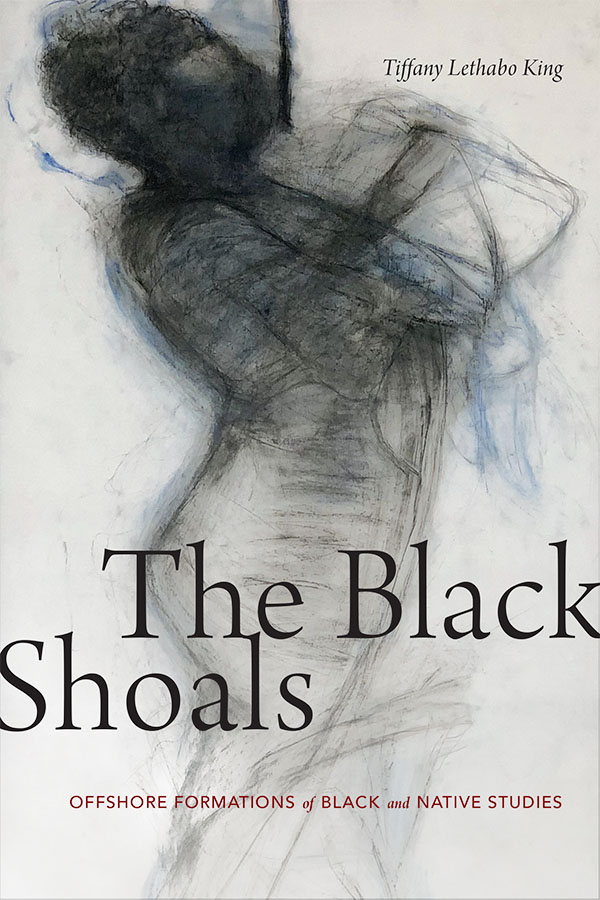 This event is open to undergraduate and graduate students, and faculty from any and all departments, and any and all members of the UCSB community and beyond.
Register in advance for this meeting
Find readings here: https://www.jstor.org/stable/j.ctv11smm07
Research Center Affiliations